About Us
Continuing A Legacy Of Geotechnical Expertise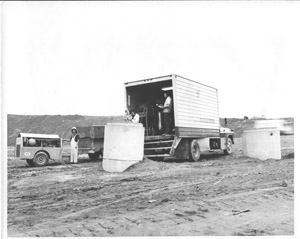 Geotech is a specialty contracting company founded by Ray Tartabini, who brings 40 years experience in providing leading edge applications to geotechnical engineering.
The country's infrastructure and highway system has grown and with that expansion came an increased need to repair and stabilize many structures built on faulty and deteriorating substrate. Geotech has built a team of specialists and engineers knowledgeable in sub sealing, underpinning, grouting and high density polyurethane (HDP) injection procedures.
The firm has increased in size and now Geotech serves engineering requests from California to New Jersey. The heritage of that service scope continues with the added expertise of Ray's son, Steve Tartabini ensuring that quality and service remain the cornerstone of the organization. The company, headquartered in Cleveland, Ohio continues to grow as it provides advanced geotechnical applications to soil and concrete stabilization.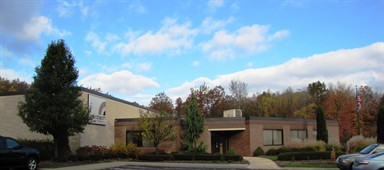 (Click on this photo to see a video featuring Geotech Services, Inc.)