Concrete Restoration by Geotech Services, Inc.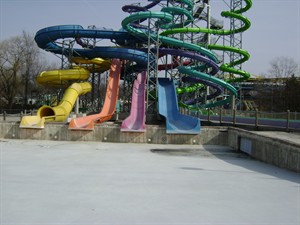 Injection of epoxy or urethane grout is used to correct ground water intrusion and leaks in concrete walls and basement floors. The process is fast and efficient with little disruption to the area.

Benefits:
Cracks in concrete structures can be bonded by epoxy injections to regain its structural integrity.
Leaking concrete joints and/or cracks can be sealed by Hydrophilic urethane grout injection.
Typically these methods include drilling into the cracks or joint and inserting a port to inject either Epoxy or Urethane grout.